Altoona hosts first River Prairie farmers market Monday
Monday, July 23, 2018
Samantha Wensel | WQOW
Altoona (WQOW) - Altoona has joined the farmers market game, and Monday was the city's first night providing fresh produce to the community.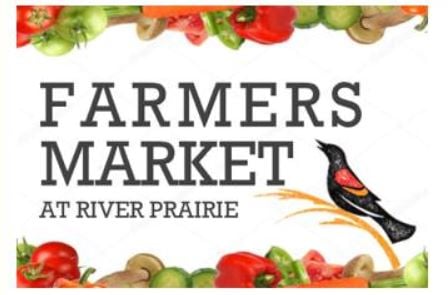 News 18 spoke with Altoona's Management Analyst, Roy Atkinson, about what sparked the idea for a farmers market. Atkinson said the market will be a great compliment to, not only Altoona, but the entire Chippewa Valley, and will only liven up the other great things to do in River Prairie. Atkinson also said the city is expecting a mix of vendors at each market.
"People can come out and just see what the space is all about," Atkinson said. "There's a lot going on out here at the park, so if you don't come out for the farmers market in particular, you can come out and just stick around and see what's going on."
The River Prairie farmers market will be held in the evenings, from 4-7 p.m. Atkinson said this is because Altoona wanted to provide for people who may be going home after work, but still want access to fresh, local produce.
If you couldn't make it to the first farmers market, there is one scheduled for every Monday through October.