New convenience store chain wants to call Altoona home
Friday, August 3, 2018
Keith Edwards | WQOW
Altoona (WQOW) - A major convenience store chain is eying up a move into the Chippewa Valley.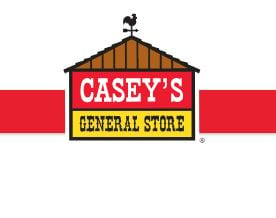 Casey's General Store, based in Iowa, has more than 2,000 locations, and now is looking at putting a convenience store in the Hillcrest Greens neighborhood along Highway 12 in Altoona.
City planner Joshua Clements told News 18 Casey's General Store model is similar to Kwik Trip with a heavy emphasis on food.

Last month, the planning commission denied the application for a conditional use permit over concerns about customer headlights shining into area homes, noise from a possible 24-hour car wash and whether area roads can handle the traffic.
Casey's is expected to re-submit an application this month or next.
In the meantime, a meeting is set for Wednesday, August 8 at 6 p.m. at city hall for neighbors to express their concerns about the proposal.