Another delay for the Altoona KB trail
Thursday, October 12, 2017
Camille Walter | WQOW
Altoona (WQOW) - On Thursday evening, the Altoona City Council planned to vote on an option for the Highway KB trail but there were more delays because of budgeting.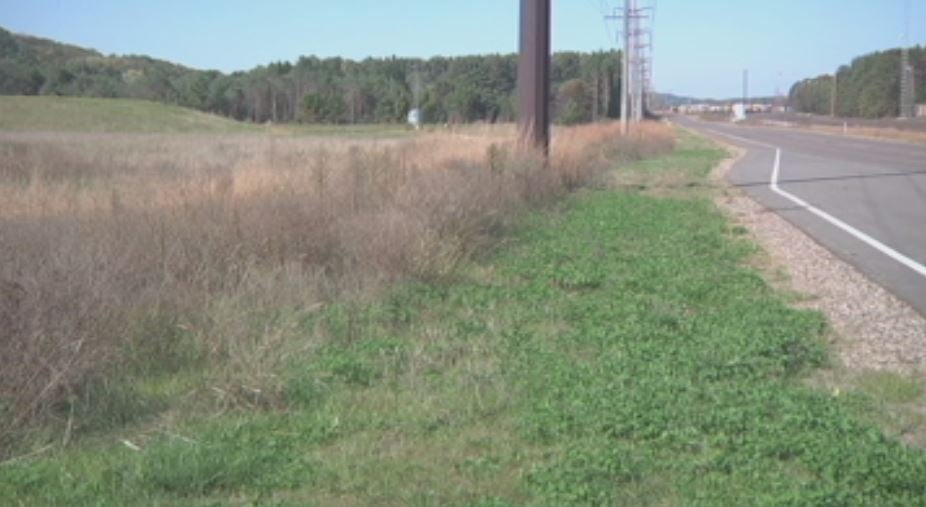 Council members decided to hold off on choosing one of the options to build the KB trail because they need additional funding to complete the project. The project needs room for storm water assistance and the city wants to see if the Altoona School Board will help pay for it.
Parents and officials agree they need a pedestrian area so students are safer walking and biking to the new elementary school, which opened last year Currently, even students that live within blocks of the school ride the bus to ensure their safety.
"There's no sidewalk or trail from the street out to the school which is about a mile out there," said Altoona mayor Brendan Pratt. "If anybody that wants ride their bicycle, or walk out that way the road it's fairly narrow and it's an older road, so our hope is that we can widen the road, create some bike lanes on the sides of the road and then hopefully a sidewalk or a trail," Pratt told News 18.
The board is leaning toward either a 6-foot sidewalk or an 8-foot walking path next to the curb which would include a bike path. Cedar Corporation will present six options at the next Altoona School Board meeting.