Altoona's plans for $1M emergency response grant
Wednesday, June 1, 2022
Julia Lopez | WQOW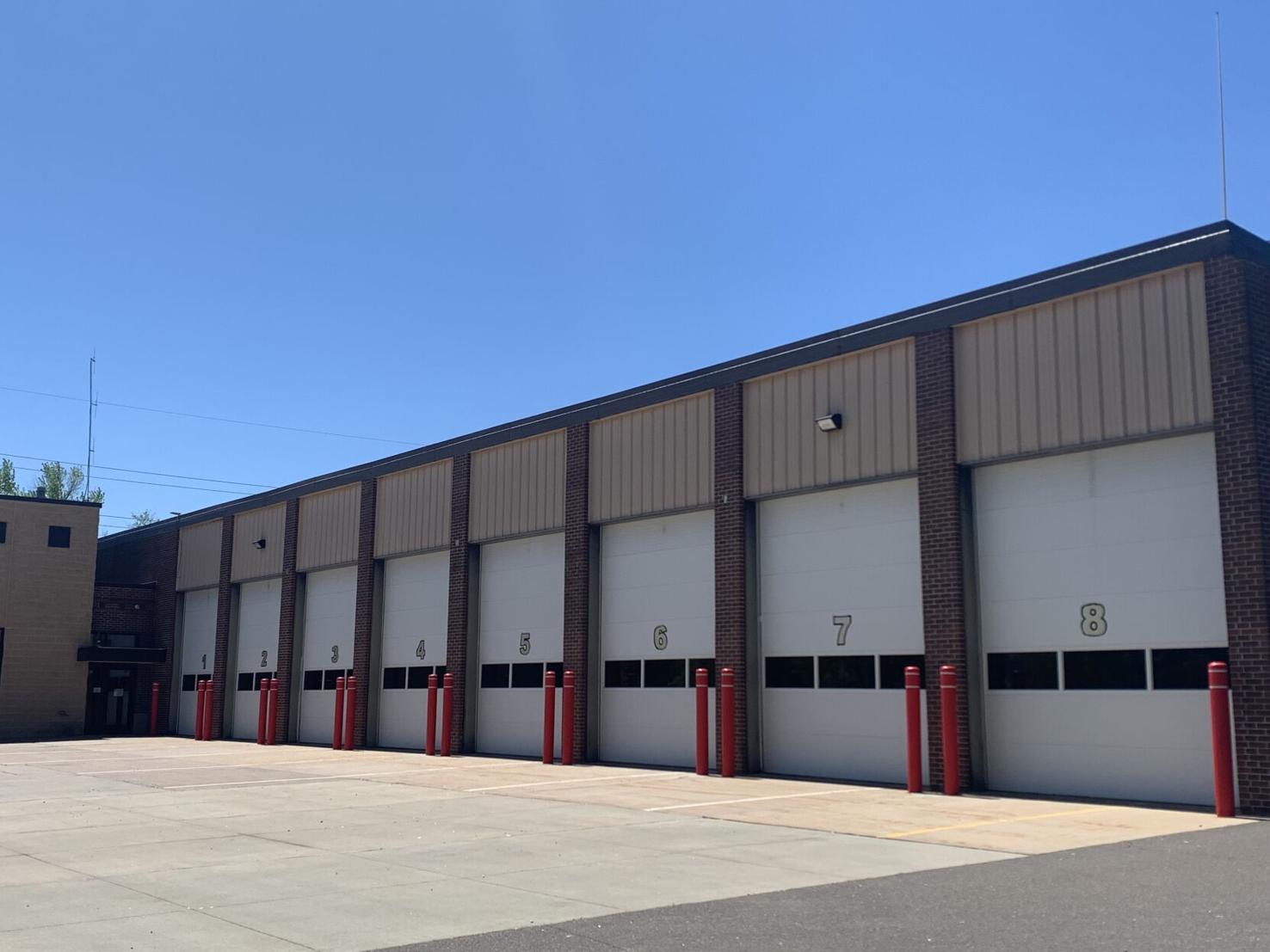 ALTOONA (WQOW) - Altoona families could be getting their flu shots a little differently next year, thanks to a federal grant from Governor Tony Evers.
We reported on Tuesday that Evers awarded the city of Altoona $1,149,000 as part of an initiative to fund emergency response programs.
With this new funding, Altoona will build a public safety garage with options for drive-through healthcare.