Eau Claire, Altoona seeking feedback for regional housing study
Tuesday, March 7, 2023
WQOW | Toby Mohr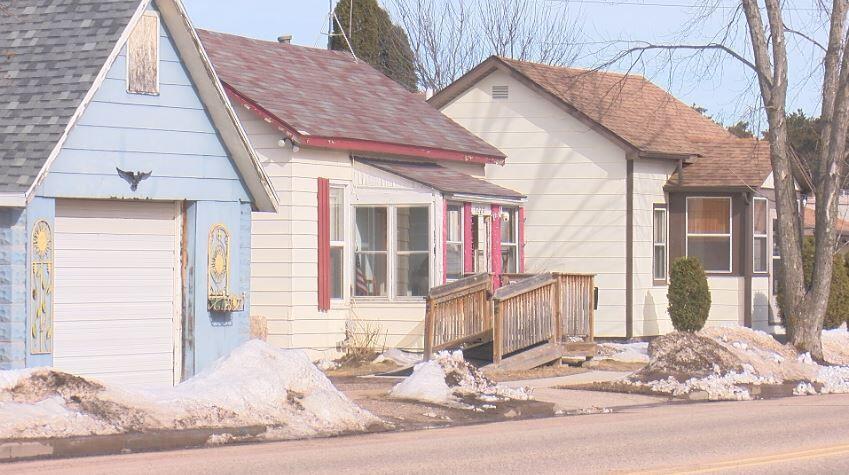 ALTOONA (WQOW)- Eau Claire and Altoona city officials want your feedback to gauge the housing situation in their respective communities.
The cities are conducting a regional housing study that is meant to look at the housing situation in the area and identify issues and areas of need.
The study started in December of 2022, but now officials are holding open houses to take feedback on housing in the community.
An open house will be held from 3 to 5 p.m. on Wednesday, March 15 at the L.E. Phillips Memorial Public Library in Eau Claire.
There will be an open house in Altoona from 6-8 p.m. on Thursday, March 16 at the Altoona City Park Fish House.
Taylor Greenwell, planning director for the city of Altoona, said this feedback and the study helps the city make decisions related to housing issues. "If you don't have good data telling you, 'this is the situation, these are the causes for any problems that we may be facing, this is where we're strong, this is where we're weak, this is where we need to address,' it's really hard to dial in your policy measures to address those problems or those concerns," he said.
=======================
Fish House
418 9th St W
Altoona WI 54720