Assessment vs. Appraisal | What's the difference?
Thursday, April 7, 2022
Accurate Appraisal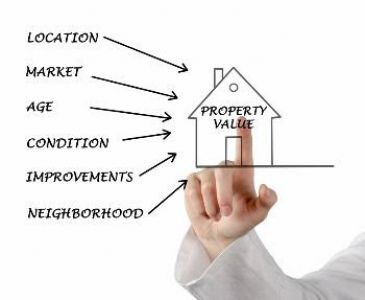 Assessment vs. Appraisals, what's the difference?
Let's start with defining both:
Assessments are governed by the state, whereby certified assessors set the value of properties based on annual sales from previous years. Assessments then determine the proportion of tax burden of each property owner.
Appraisals are reports completed by a professional appraiser, usually a 3rd party company, for the purpose of obtaining a bank mortgage, a line of credit, or a settlement.
Both assessments and appraisals use: condition, age square footage, improvements, materials, and other specific amenities to help them determine the value of a property. Both use market value approaches (sales in the current market) to determine what the value of a property would sell for if it was sold on the open market.
However there are some major differences in value approach: