Downtown Altoona lightening up with murals
Tuesday, August 2, 2022
Jeremy Landgrebe | WQOW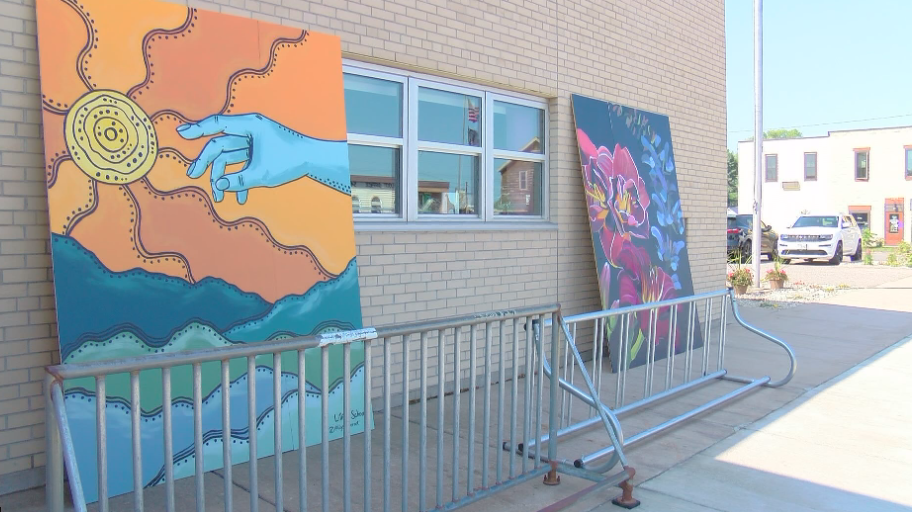 ALTOONA (WQOW) - Altoona is getting an uplift while working with local artists.
Altoona partnered with Visit Eau Claire and ColorBlock to have artists paint murals. These will be located at the Altoona Area Public Library, and the county building along Spooner Avenue in downtown Altoona.
Mike Golat, the Altoona City Administrator, said the main goal of this project is to invest in their downtown area, connect with artists in the community, as well as make it something fun.
"It's another project that enhances quality of life and it's whimsical and fun. It's something for the kids to enjoy," Golat said. "It also supports local artists. Especially during the pandemic they were really impacted, so this is an opportunity for the city and ColorBlock to support the artists"
The City of Altoona hopes to have the murals completed in a few weeks.