AG Schimel promotes Drug Take Back Day in Altoona
Monday, April 23, 2018
Samantha Wensel | WQOW
Altoona (WQOW) -- Wisconsin's Attorney General was in our area on Monday, to promote the spring Drug Take Back Day.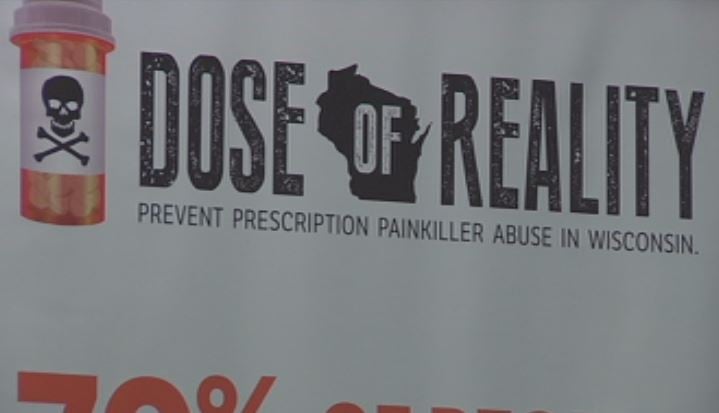 Drug Take Back Day is focused on getting unwanted medication, both prescription and over the counter, to proper discarding locations. The spring Drug Take Back Day is set for Saturday, April 28, however, drugs can be dropped off at any of the take back locations anytime.
News 18 was the only station to talk one-on-one with Brad Schimel about the state's Dose of Reality effort. We asked him why these kinds of drugs need to be collected, rather than just tucked away and forgotten.
"We know that over 70 percent of the people who start abusing prescription painkillers didn't get them from a doctor or from a traditional drug dealer on the street," said Schimel. "They either stole them or someone shared their medications, so we need to store them safely and securely, and get them out of our home when we're not using them."
These Drug Take Back Days are encouraged by scientist and environmentalists because throwing medications away can contaminate soil and groundwater.
To find a Drug Take Back location in your area, click here.