Bus stops to be added to Altoona bus route
Tuesday, July 4, 2023
Katrina Lim | WQOW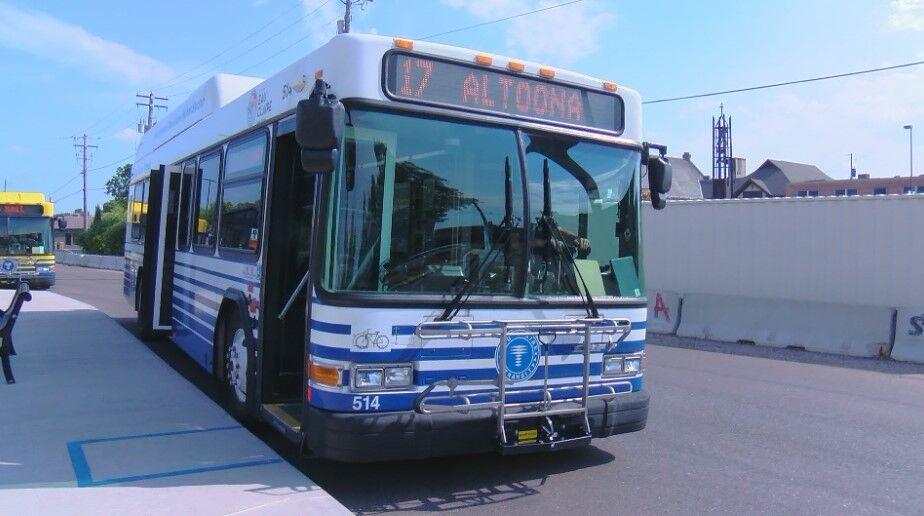 ALTOONA (WQOW) - Eau Claire and Altoona bus riders will eventually be able to access more places.
That's because Eau Claire Transit is planning to add a couple of stops to the Altoona bus route.
The number 17 bus currently goes from the temporary transfer station in downtown Eau Claire, to Woodman's, to downtown Altoona, and back to the transfer station.
Come January, transit officials plan to add a stop at the mobile home park Hillcrest Estates and one at River Prairie Park.
The city spoke with Hillcrest officials beforehand, and Hillcrest sent a survey to their mobile home residents.
"I did see the survey and there were comments on it like, 'It's about time.' 'I'm excited!' 'I can't wait.' 'We can get our kids to school. We can go to downtown Eau Claire.' And so I think it's going to be well-received," said Eau Claire Transit specialist Tina Deetz.
Deetz said this will double the route from half an hour to an hour, but she anticipates it will also double ridership.
Because the route will take an extra half hour, they're going to need to take a portion from somewhere else.
What route that will be is still up for discussion.